Marketing, Web Design & Branding Agency
We are a passionate team of designers, developers and marketers seeking to push boundaries, drive meaningful impact and generate results for ambitious brands. As a multidisciplinary agency, we can combine our experience in web design, branding and marketing to shape winning brands and campaigns that drive cost-effective results.
How We Can Help
Grow Your Business.
Digital Marketing Experts
As a leading marketing and web design agency, we at Made By Arcadia pride ourselves on our ability to deliver successful results for our clients. Our team of skilled and experienced professionals is dedicated to understanding the unique needs and goals of your business and using our expertise in marketing and web design to create bespoke campaigns and designs that are tailored to you.
We have a proven track record of helping businesses increase their online presence and drive more traffic, leads, and sales through our efforts. And, as a customer-centric agency, we are committed to delivering the best possible experience for our clients.
If you want to take your business to the next level and boost your online presence, look no further than Made By Arcadia. With our expertise, track record of success, and customer-centric approach, we are the best marketing and web design agency for your business.
Let's talk
Get A Free Consultation From Our Experts
Our team of experts is ready to help you take your brand, website, and marketing to the next level. Get in touch for a free consultation with us today and let us show you how we can help you achieve your goals. Whether you're just starting out or looking to refresh your brand, we've got you covered. Don't wait any longer to take the first step towards success – get in touch with us now.
Web Design &
Development
WEB SERVICES
At Made By Arcadia, we provide top-quality web design services that are tailored to your business needs. Our team of experienced designers and developers will work with you to create a website that not only looks great but also performs well. Our web design service includes:

We optimize your website for search engines to improve your online visibility and bring in more traffic.

We create a unique and visually appealing design that represents your brand and stands out from the competition.

We provide ongoing maintenance to ensure that your website is up-to-date and free of errors.

We can incorporate e-commerce functionality into your website, allowing you to sell products or services directly through your website.

We ensure that your website loads quickly to give your visitors the best user experience possible.

We offer unlimited revisions until you are completely satisfied with the design and functionality of your website.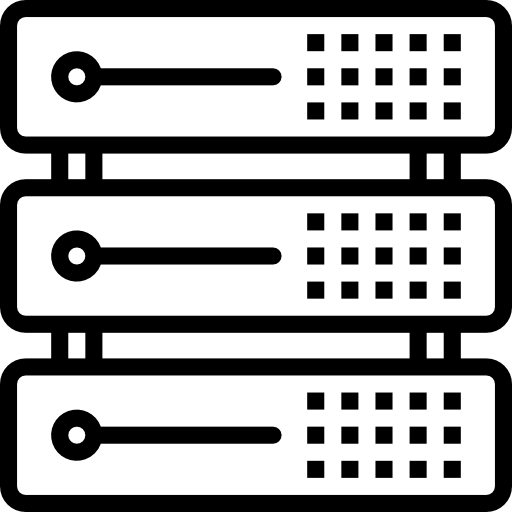 We take care of the technical aspects of hosting and setting up your website, so you can focus on running your business.
Digital Marketing Solutions
Digital Marketing Experts
Made By Arcadia offers a wide range of marketing services, enabling us to select and craft a marketing solution that works for you, and your business. We offer a personalised approach

Search Engine Optimization
SEO is all about helping you to get your messages to your target audience online. We create SEO campaigns that drive organic search traffic through the creation of high quality content and off-page strategies that boost your site's visibility in the search results. Ideal for businesses looking to increase the number of new customers they attract online.

Often referred to as PPC, today's paid media advertising takes a number of forms. As a Google Partner agency, we're accredited for the management of paid campaigns through Google AdWords, placing ads in the search results and across the display network. We're also Bing accredited and provide paid advertising services across social media and premium niche networks too.

Social media marketing services have numerous advantages for startups and established brands. With the right social media marketing plan and campaign monitoring system, social media content marketing can lead to increased search traffic, better SEO,  healthier customer engagement and improved brand loyalty.
Let's Grow Your Business.
Fill in this form with your inquiry and we'll get in touch with how we can help grow your business.
Testimonials
What our clients say
about our agency.
We loved working with the team at Arcadia

"Working with Made By Arcadia was an absolute pleasure. From start to finish, they were professional, responsive, and went above and beyond to ensure that we were happy with the final result. Our new website looks amazing and has already generated a significant increase in leads. I would highly recommend Arcadia to anyone looking for a top-notch web design agency."
Best design agency out there!

"I had a great experience working with Arcadia on my website redesign. Their team was extremely knowledgeable and helped me to understand the best practices for designing a website that would resonate with my target audience. They were also able to complete the project within my budget and timeframe. I couldn't be happier with the final result."
Excellent agency to work with!

"I was impressed with Arcadia's attention to detail and commitment to delivering a high-quality website that would exceed our expectations. Their team took the time to understand our business goals and worked collaboratively with us to create a custom website that was both visually stunning and user-friendly. I would definitely recommend Made By Arcadia to anyone looking for a reliable and talented web design agency."
Let's talk
Got a project?
We're a team of multidisciplinary designers & developers who are excited and motivated to work with your businesses.