Made By Arcadia is a leading web design agency with an award-winning design team that creates innovative and effective websites that capture your brand, improve your conversion rates, and maximize your budget to help grow your business.
Bespoke Web Design & Development That Drives Results.
Web experts
Made By Arcadia offers bespoke website design and development that is user-friendly, engaging, visually attractive and search engine optimised. We tailor each of our client's websites directly to their needs and what we believe will work well for them, and their business. We provide website services across various platforms including WordPress, Shopify and WooCommerce. 
Sell your products online
E-Commerce Website
We offer bespoke e-commerce website design and development enabling you to sell your products on your own online store. 
comprehensive website solution
Web Design & Development
We offer comprehensive website design & development solutions which will engage visitors on your website.
Expert WordPress Website
WordPress
Website
We provide bespoke websites using WordPress CMS which allows you to have user-friendly backend control over your website.
4 Stages Of Web Design And Development
Digital Marketing Experts
Made By Arcadia offers comprehensive website design & development solutions for you and your business needs. We have created a 4 stage web design and development process, to give you an insight into our process and how we operate.
Partnered with Coast Pixels

In the planning stage, we will discuss the goals you want your website to achieve, as well as the features you want your website to include. We will then evaluate this information and create a comprehensive plan on how this can be achieved. This plan will also include roadmaps, user research, layouts and strategic analysis. 



Once you are happy with your website design, we will then move on to the development stage. This is where we make your website come to life by developing a functioning website that your users and customers can visit. In this stage, we also will develop your website, set up hosting, emails and your domain.

During the design stage, we will evaluate the company's goals, requirements, research and plan, to create a website design that is user-friendly, visually attractive and engaging for your target audience to maximise results and conversions. The design stage will include wireframes, graphics, layout and website design.



After the web development stage is complete and you are pleased with the result, we will move on to the testing and launch stage. This stage evaluates user experience, website functionality, security, and performance. After testing, it's then time to launch your website making it accessible to the public and search engines. 
Web Design &
Development
WEB SERVICES
At Made By Arcadia, we provide top-quality web design services that are tailored to your business needs. Our team of experienced designers and developers will work with you to create a website that not only looks great but also performs well. Our web design service includes:

We optimize your website for search engines to improve your online visibility and bring in more traffic.

We create a unique and visually appealing design that represents your brand and stands out from the competition.

We provide ongoing maintenance to ensure that your website is up-to-date and free of errors.

We can incorporate e-commerce functionality into your website, allowing you to sell products or services directly through your website.

We ensure that your website loads quickly to give your visitors the best user experience possible.

We offer unlimited revisions until you are completely satisfied with the design and functionality of your website.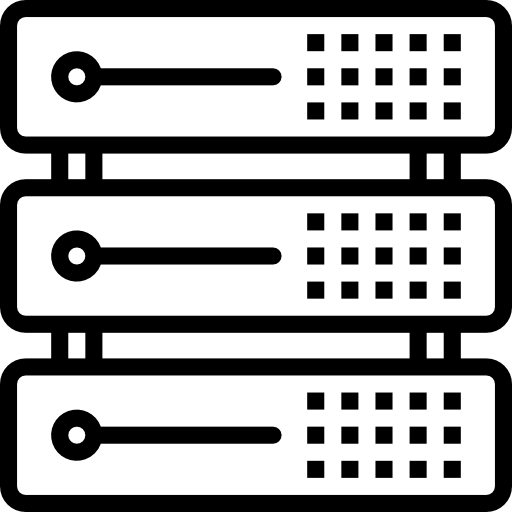 We take care of the technical aspects of hosting and setting up your website, so you can focus on running your business.
Choosing a Branding Agency Branding is an important part of any business....
Read More
awards for digital
innovation
Let's talk
Got a project?
We're a team of multidisciplinary designers & developers who are excited and motivated to work with your businesses.