Lorem ipsum dolor sit amet, consectetur adipiscing elit. Ut elit tellus, luctus nec ullamcorper mattis, pulvinar dapibus leo
Los Angeles
750 N San Vicente Blvd,
Ste 800 West
Los Angeles, CA 90069
London
71-75 Shelton Street
Covent Garden,
London WC2H 9JQ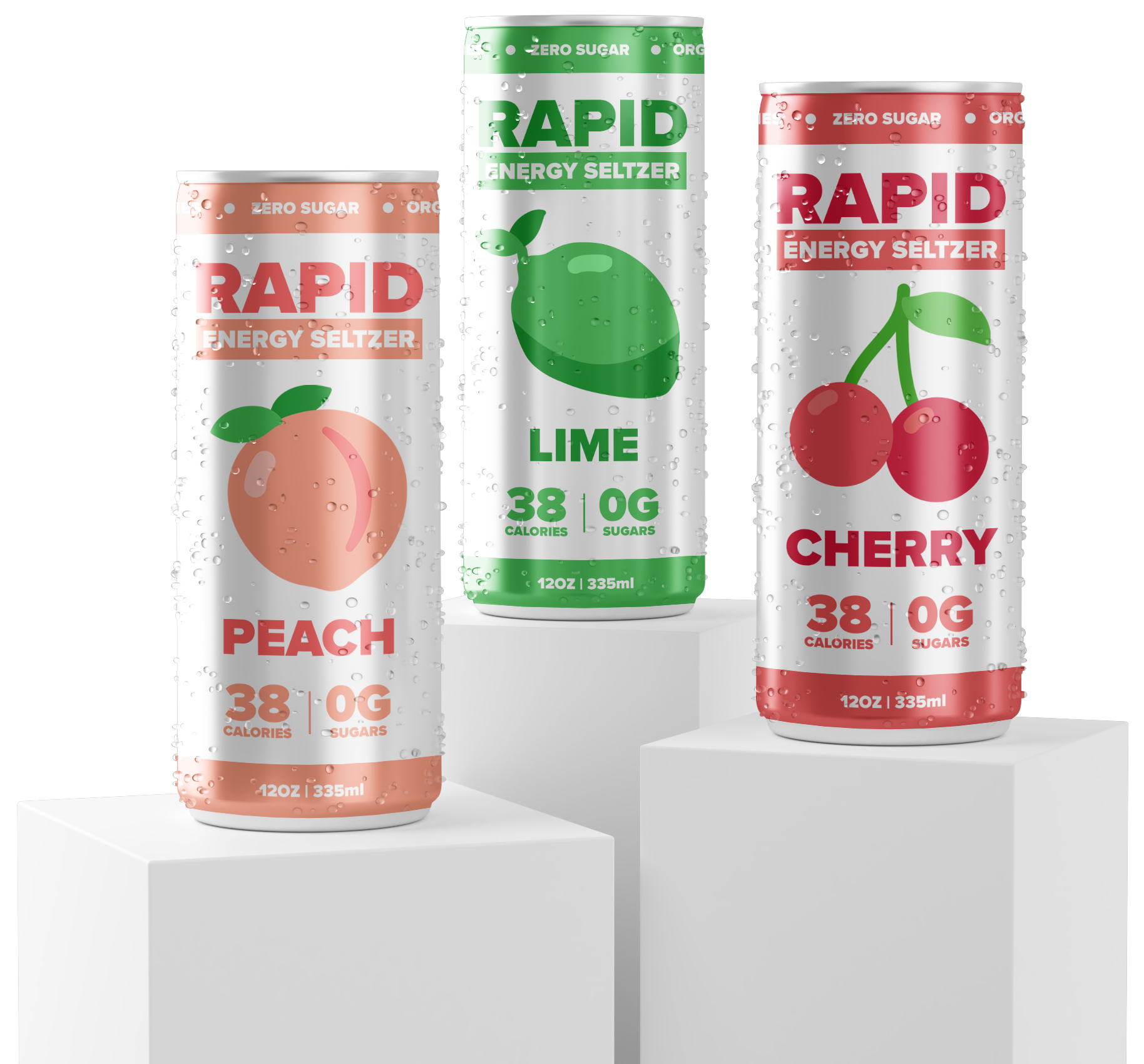 STÖLKEN
Chair with armrests
from $49
Web Design
Bespoke Web design services
We offer comprehensive and bespoke web design services with impact, thought and design in mind to drive results. 
Branding
unique branding services
We create beautiful and memorable brands that will stand out from the crowd and with-stand the test of time.
Packaging
Beautiful Bespoke Packaging
We design unique and beautiful packaging that will stand out to consumers on the shelf, setting yourself apart from your competitors. 
Web & App Development
user-friendly Web & App Development
We develop and design applications and websites with the user experience at the forefront of our process. 
Pay-Per-Click Marketing
Expertly Targeted ads
We manage online ads, targeting them to specifically appear to your target audience to maximise results and investment.
Search Engine Optimization
rank high on Google
We will boost your website traffic by creating high-quality content that Google can find, ranking you higher on the search results.
Using a Query A CSS pseudo-class is a keyword added to a...
Read More
awards for digital
innovation
Let's talk
Got a project?
We're a team of multidisciplinary designers & developers who are excited and motivated to work with your businesses.